Sent to you by nunok via Google Reader:
Flora is a company, which specializes in production of high-quality, long-lasting garden tools and equipment. Thanks to its great experience and collaboration with well-known designers it manages to create truly unique, useful and very attractive things. On the last exhibition Maison&Object in Paris this company has presented a new trellis system designed by Arik Levy. This decorative trellis, named Comb-Ination, has honeycomb structure which allows the tendrils to climb and twist. You could make different creative combinations on your wall from its several pieces and could find the most right one for your outdoor design. Any climbing plant could look cool on such garden trellis. Even while a plant is still small and doesn't cover the whole trellis, Comb-Ination could become an elegant decorative element of your patio or garden design. More information about this decorative trellis system you could find on Flora site.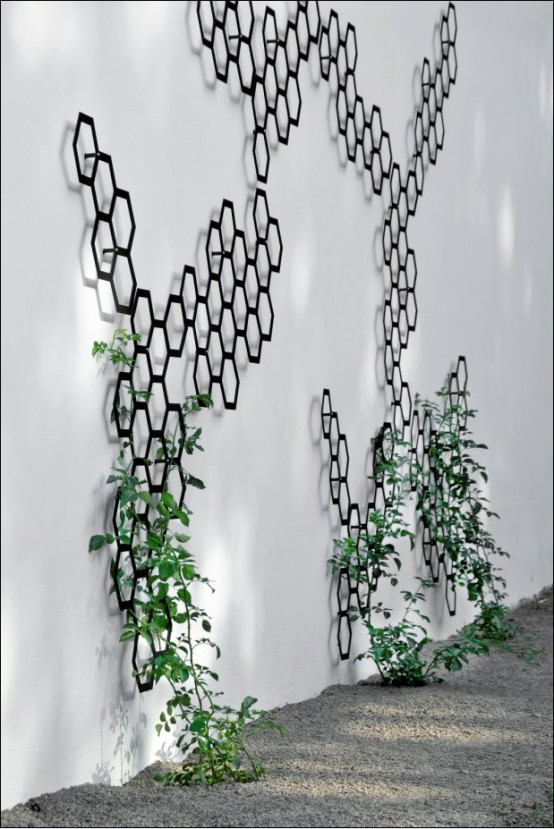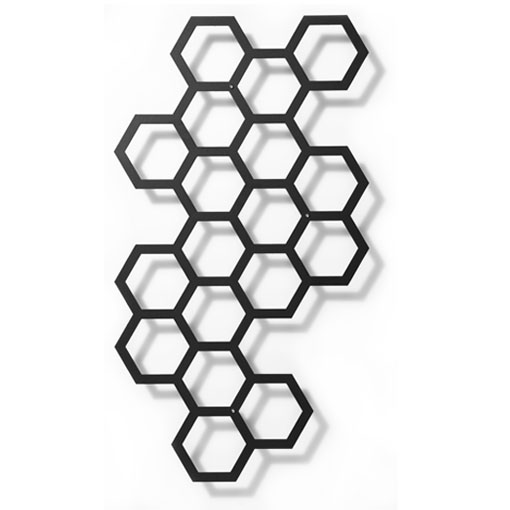 Similar Posts:

Continue reading about Elegant Decorative Trellis System Comb-Ination by Flora...
Things you can do from here: