Sent to you by nunok via Google Reader:
Bar tables could become an interesting element of any interior design. Often this furniture isn't very useful but always look stylish and add trendy touch to a room. That's why bar tables should be beautiful and catchy. Glass bar tables by H.studio are such ones and are created to decorate and enrich any space. Four amazing models charm by their colorful designs. Their original glass bases change them into perfect art works. Each of presented below tables are available in different color solutions, and thanks to that you could choose the right color combination for your, which could personalize your interior and make it more unique. You could find more information about sizes and prices of these glass bar tables on H.studio site.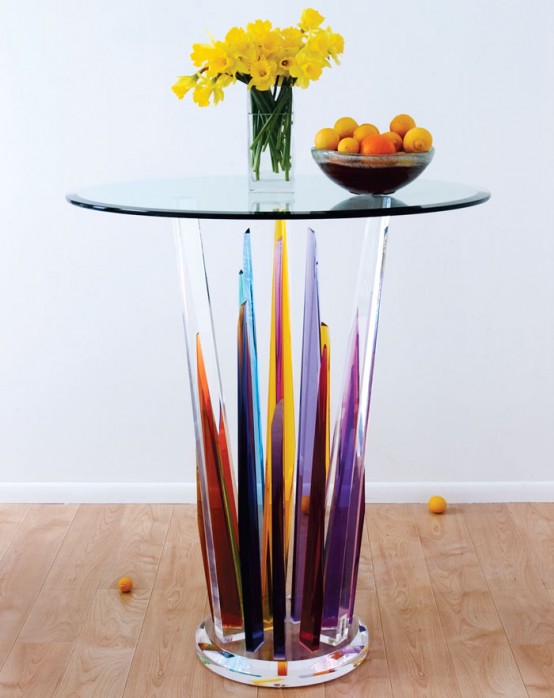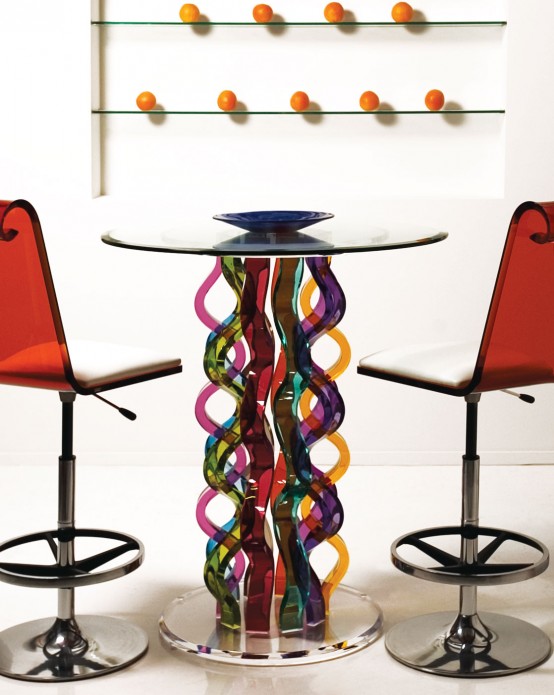 Similar Posts:

Continue reading about Beautiful Glass Bar Tables by H.studio...
Things you can do from here: