Sent to you by nunok via Google Reader:
The furniture design from the middle of the last century comes back in some new shapes with the collection Hilda. Designer Jeff Miller created this furniture for Japanese Company Itoki Design. The chairs and the tables remind of different periods in furniture design in the 50s and 60s. It feels like you are in some old movie but the design is more minimalistic with more new features because of iconic profiles and fresh new accents. All the collection is manufactured of natural Japanese cedar and that makes it even more precious. Give a touch of style to your space with Hilda collection!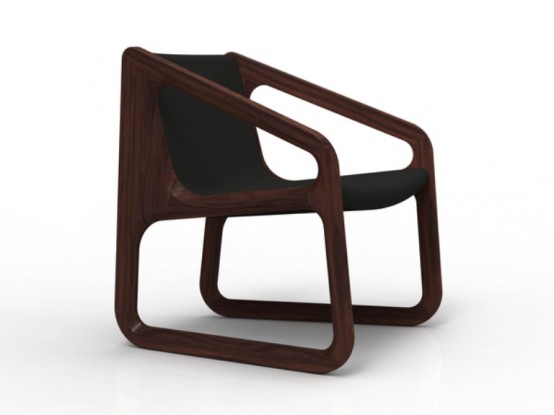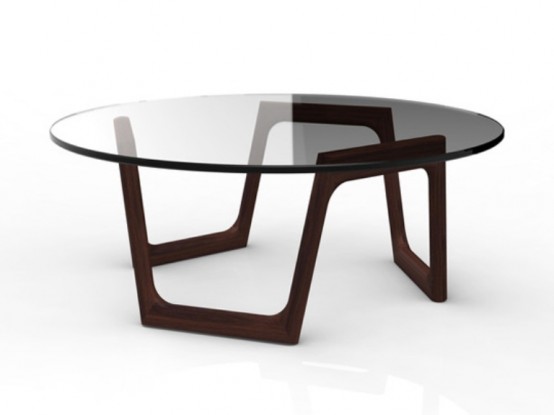 Similar Posts:

Continue reading about Minimalist Furniture In The Mid-Century Style...
Things you can do from here: