Sent to you by nunok via Google Reader:
IKEA continues to please us with its new collections. They have recently presented a cool collection in blue and now they give us the preview of the new collection called PS which would be presented on May 4. The collection is full of natural wood and bright details as it's spring and we all want something bright and juicy. Simplicity and style are the traditional peculiarities of any piece by IKEA, so you would enjoy amazing shapes and details. The pieces are mostly for the living room and the entrance – a sofa, tables, some storage pieces and racks. Looking forward to buying these original pieces!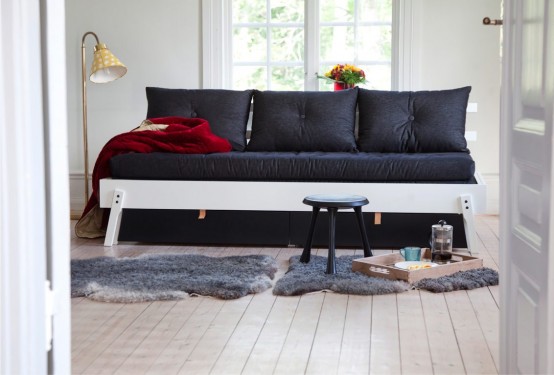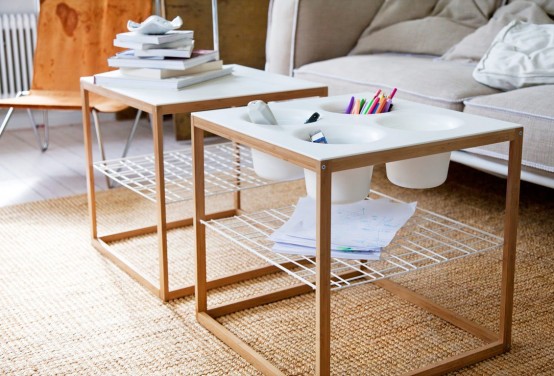 Similar Posts:
Continue reading about New PS Collection By IKEA...
Things you can do from here: