Sent to you by nunok via Google Reader:
Beerd van Stokkum offers an elegant solution to decorate a ceiling and walls of your home. These ceiling decorations are available in 5 different shapes as for modern as for classic room designs. They are adaptable to all sorts of ceilings and could be placed in any room. Such original decoration could look great as in a living room or bedroom as in a bathroom. Attractive ornaments could surround your ceiling lamp and add a refine touch to the whole room design. These ceiling and wall decorations can be painted in any color, so you easily could choose the right color for you. The decorations in the same color as you ceiling will look elegant and classic. The model in bright contrasting color could perfectly fit for a modern room design. All these Ornaments are easy to mount. You could find the further information about them on Beerd van Stokkum site.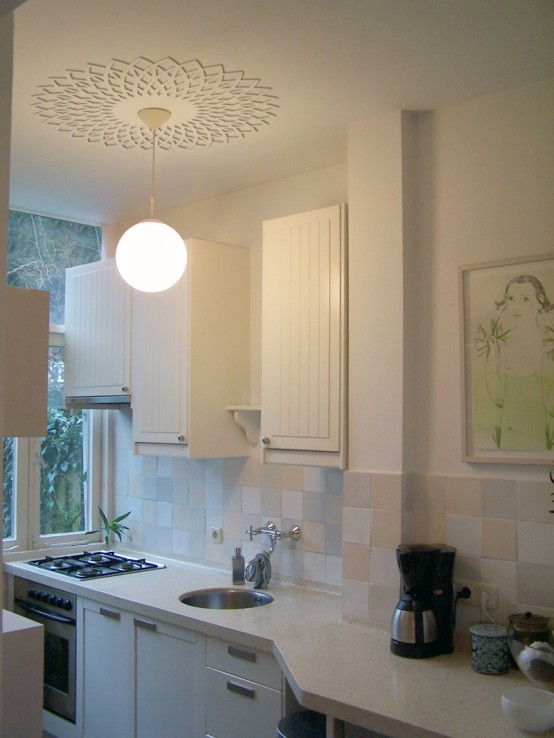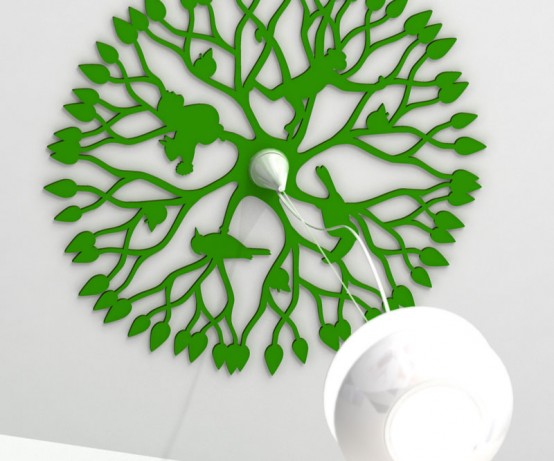 Similar Posts:

Continue reading about Refine Wall and Ceiling Decorations for Classic and Modern Room Design – Ornaments from Beerd van Stokkum...
Things you can do from here: