Sent to you by nunok via Google Reader:
This table is interesting because though it's made of natural materials it looks like it's manufactured of plastic. This modest but amazing table is called Scandi Table by Zbigniew Strzebonski from Modest Work. Actually, it's a mixture of wood, ash and veneer. The design is minimalist, dynamic and fresh; the main feature is the floating form of the table. You can use it as a side table, a coffee table or even a work table. Such a piece would be a nice decoration for any modern or minimalist space and though it's available only in one color, this color is almost universal and would look great in any space.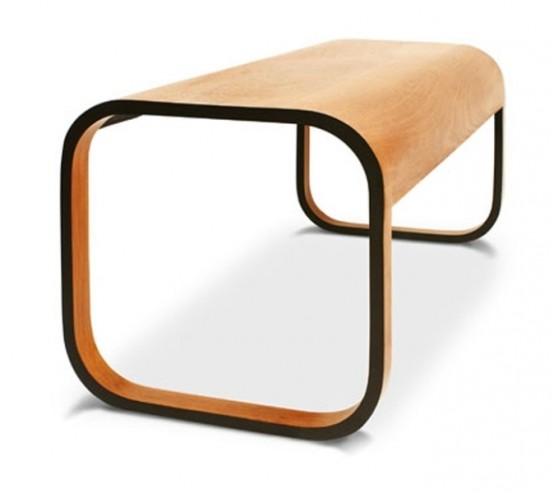 Similar Posts:
Continue reading about Stylish Modern Coffee Table Of Natural Materials That Looks Like It's Made Of Plastic...
Things you can do from here: